Let's keep it simple
We are out to change the world. And the quickest way to do that is to change what people are talking about.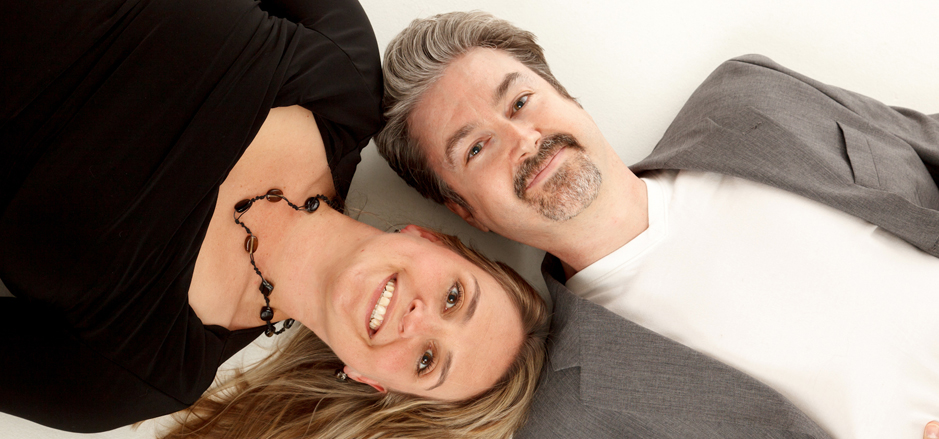 PR
We know we can't do this alone. And we are looking for a committed small group ready to change the world. Because your relationship with your publicist is your most sacred relationship in business.
A small group of thoughtful people could change the world . Indeed, it's the only thing that ever has. - Margaret Mead
Our clients have been featured on....